The Robin Marks Foundation is a non-profit company dedicated to the betterment of the sideshow industry and community, and the individuals within, through our organization and its annual conference, The Ballyhoo Sideshow Festival.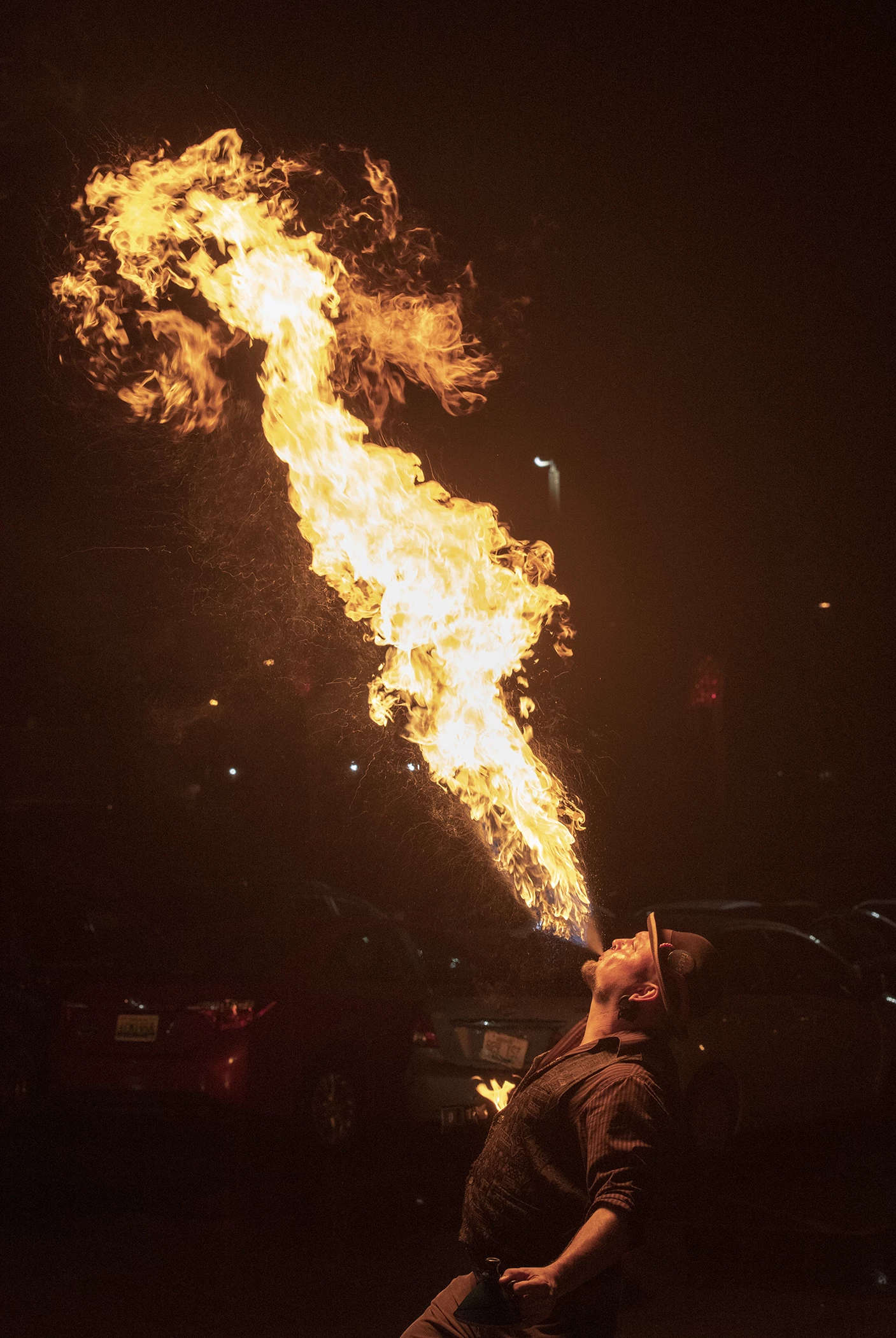 For Sideshow, by Sideshow
The Robin Marks Foundation was officially formed on May 1st, 2019; with our scheduled conference occurring yearly.
Our first event took place in Lexington, Kentucky in November of 2019.
Our first conference will take place in November of 2020.
Our mission is: 
-to elevate the image of sideshow as an art form and business by creating an inclusive organization to serve as a networking platform between all facets of the sideshow community
-to provide more job opportunities and continued education to members of our organization